 home of new ideas.
Momentum provides a space where ideas can manifest, grow and build by bringing together a diverse community of entrepreneurs, innovators, thought leaders and marketing professionals who are fuelled by passion, curious at heart and determined to succeed. Collectively, Momentum serves as an accelerator for personal growth and professional progress.
AN EVENING YOU WON'T FORGET.
Introducing Belfast's hottest business & mindset event with a difference. Forget the stuffy business events that you're used to, Momentum is an evening you won't forget.
LEARN, SHARE. SUCCEED.
We bring together Northern Ireland's hottest, sharpest, most creative & resilient minds for a night filled with actionable takeaways that will help you succeed both personally & professionally.
"THIS WAS A GREAT NIGHT FOR BUSINESS OWNERS. THANK YOU FOR MAKING THIS HAPPEN AND ALL THE SPEAKERS. WE NEED MORE OF THIS, HELPING EACH OTHER TO SUCCEED IN ALL PARTS OF LIFE. WILL DEFINITelY BE BACK AGAIN"
– SR HAIRDRESSING
ENTREPRENEUR EMPOWERMENT.
Gain insider knowledge on how to truly excel in business as you get to know the brains behind some of NI's best success stories.
MINDSET
RESILIENCE.
Our mission is to bridge the gap between business needs and mindset support, providing a unique platform where entrepreneurs can thrive, connect, and grow.
BUSINESS 
RESILIENCE.
Gain practical advice from marketing experts to help scale & amplify your business whether you're an established company already or simply starting out from your kitchen table.
Access to a community of 120 business owners, marketing professionals & ambitious minds
Prosecco/Kombucha
Reception
6 Masterclasses from
Industry Leaders
Fire Performance
by Alias
Lots of Networking
Opportunities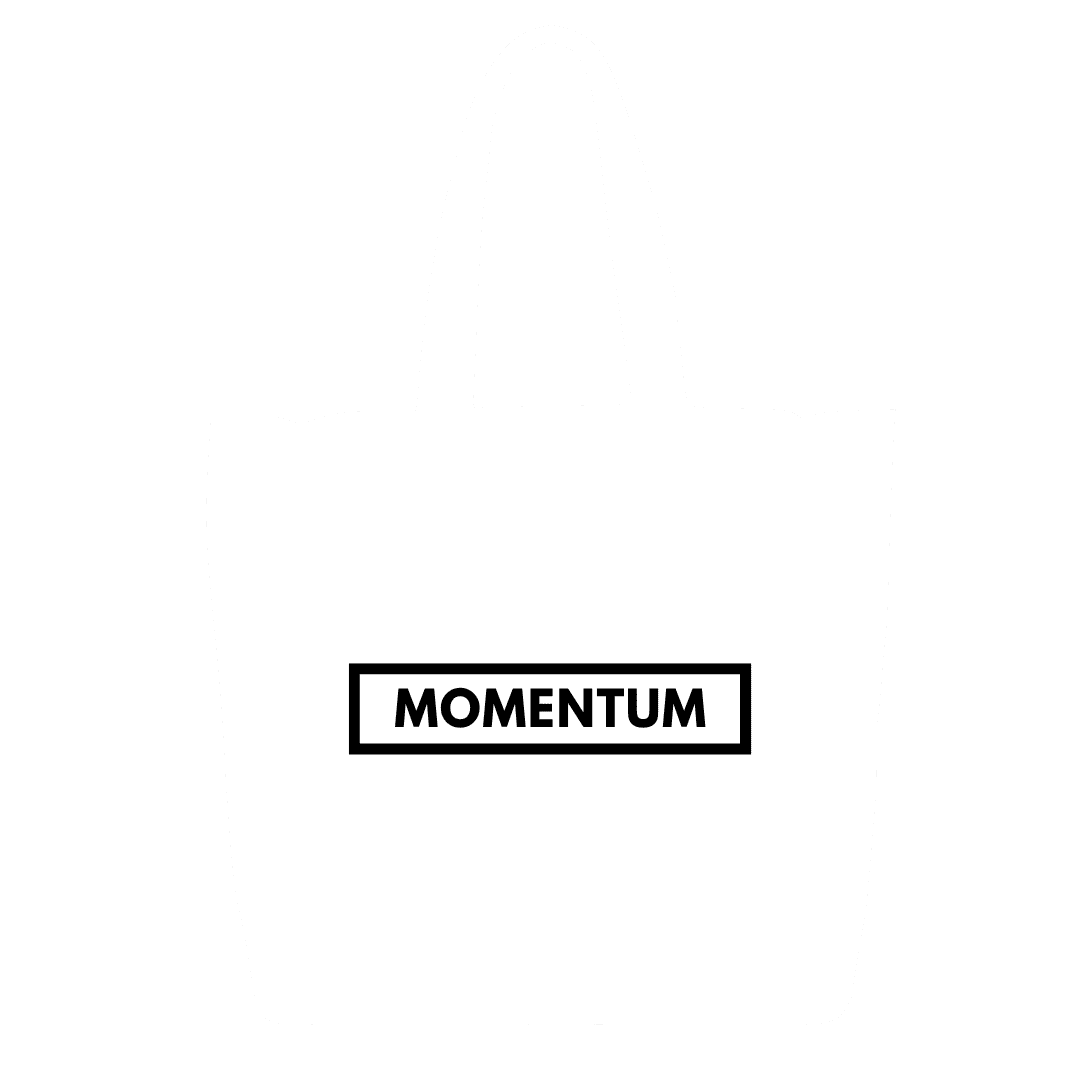 What sets Momentum apart from other business events is our commitment to creating an immersive and unforgettable experience. We believe that learning and growth should be enjoyable, which is why our evening events are designed to combine education, entertainment, and networking opportunities in a vibrant and lively atmosphere.
With a Prosecco reception, mesmerising fire performers, dinner, and thought-provoking talks from industry leaders, Momentum offers a refreshing departure from traditional, stuffy business gatherings. It's an occasion to dress up, let loose, and have fun while gaining valuable insights on how to elevate your business to new heights.
key takeaways
NEW SKILLS
NEW IDEAS
NEW CONTACTS
A NEW FOUND CONFIDENCE
& A PLAN TO GROW YOUR BUSINESS LIKE NEVER BEFORE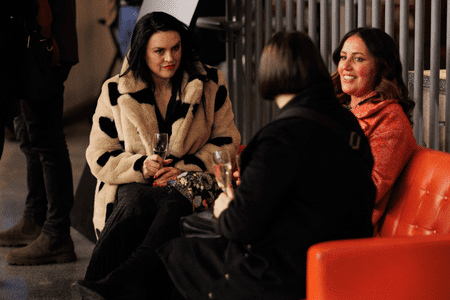 fun, relaxed, feel good!
Forget the stuffy business events that you're used to, Momentum is relaxed, feel good & most importantly FUN.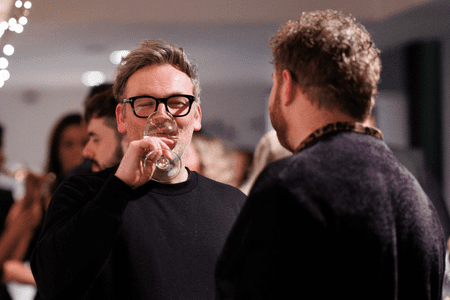 make meaningful connections.
Our goal is for you to leave Momentum with new formed strategic partnerships, new clients and or/ new friendships all of which can support you on your journey to success.
build your community.
We invite you into our perfectly crafted space to network with like-minded people.
JOIN OUR COMMUNITY OF LIKE-MINDED PEOPLE.
A community of entrepreneurs, business owners, thought leaders & marketing professionals who are fueled by passion, curious at heart & determined to succeed.
NIEVE |
TAYLOR MARKETING.
"The event was epic. People didn't even want to leave.
The room was filled with opportunity. I've never been at an event where networking was so easy.
Everyone is still buzzing days later. I'll definitely be coming along to the next one for sure!"
LEAVE WITH NOTEPADS FULL OF ACTIONABLE TAKEAWAYS.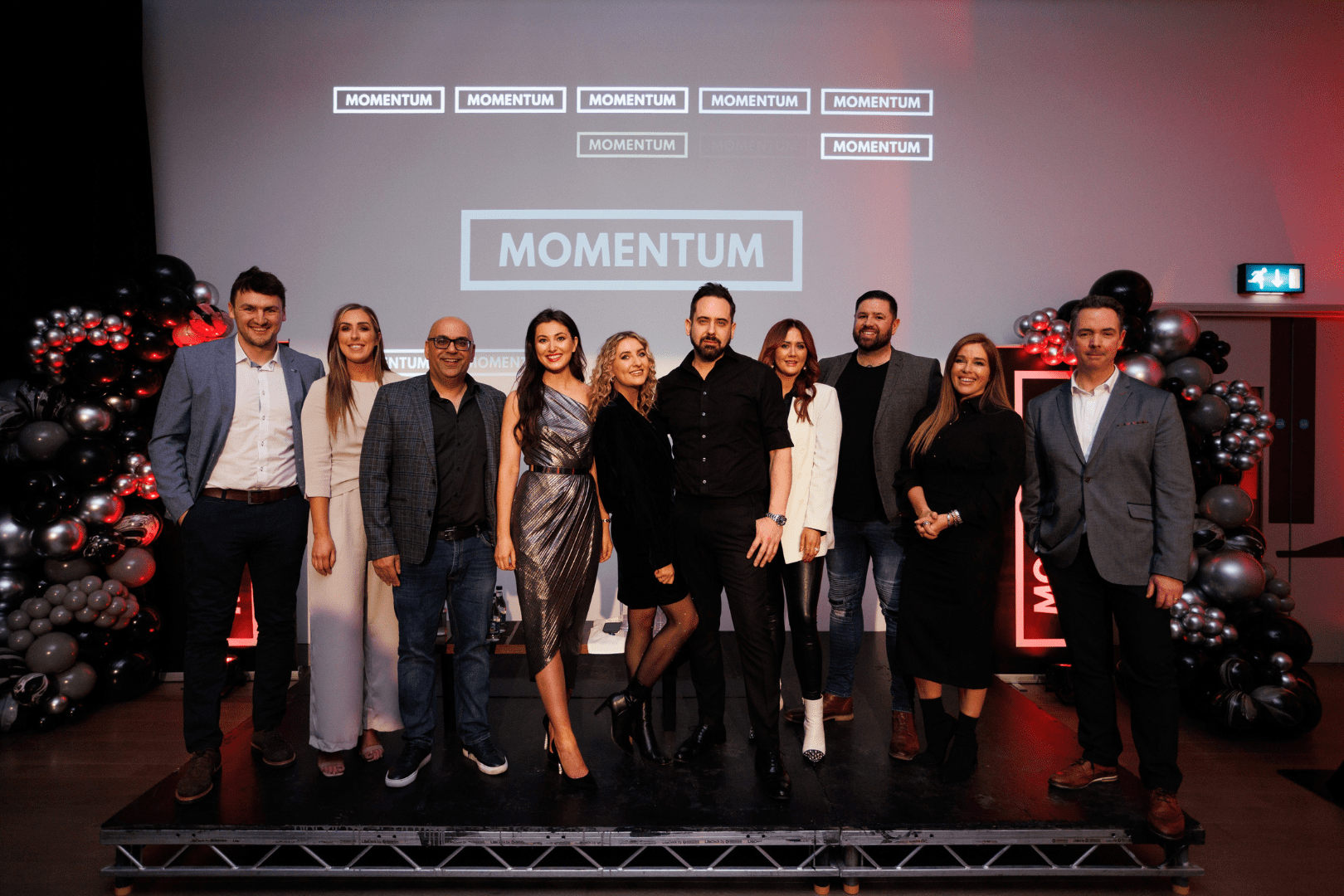 the momentum PROMISE.
Our line-up will always consist of real people with real experience from a wide variety of backgrounds providing real value. Our line-up will also always include some of the biggest names in business who are true experts in their field. We look for speakers who can share genuine stories & expertise.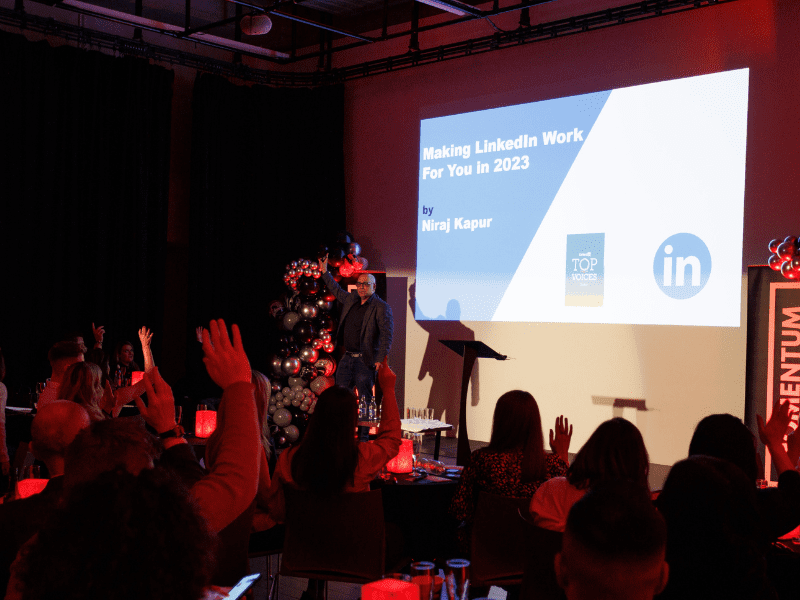 100%
PITCH FREE.
Momentum is 100% pitch free. Each masterclass will provide you with practical tips and tools to excel both personally and professionally.
The only thing you'll be offered is discounts to some of our speakers online courses or services if you're interested in learning more.
The entire evening is centred around motivating you, enabling you and providing you with the knowledge, tools and connections you need to take your business to the next level.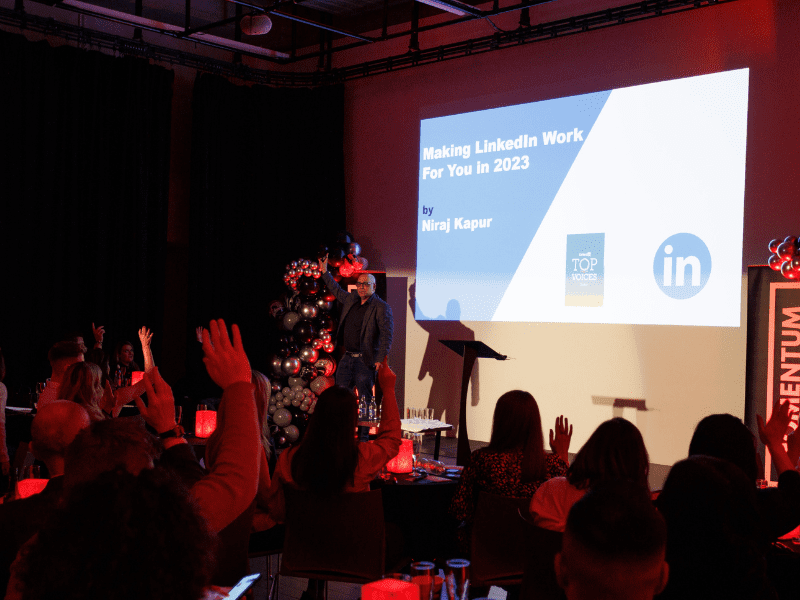 DON'T JUST TAKE OUR WORD FOR IT.
Momentum is a superb event to network with likeminded people. The variety of speakers was incredible and there was so much to learn from. The organisers made us feel comfortable, the event was well put together and I can't wait for their next event.
– Niraj Kapur
I'll be at the next one for sure. it was very cool, had a great vibe to it. next time i'm thinking after party also!
–  Gerard mcclinton (estate agent)
what an amazing event! listening & learning from so many speakers. great job bringing them all to one platform.
– Paddy McGurgan (Makeup Artist)
IT WAS AMAZING! WE REALLY ENJOYED IT AS WE NEVER DO ANYTHING LIKE THAT, SO IT WAS NICE TO ACTUALLY GET OUT FOR ONCE. CAN'T WAIT TO SEE WHAT THE NEXT ONE HOLDS!
– Nightowl Studio 
I had a great time and all the speakers were amazing. i'll bring the whole team to the next one 🙂
– crisscross removals
So delighted to have been part of momentum with a fantastic array of speakers. the event content & combined slideshow which all the delegates take home is literally a blueprint for how to create & elevate your business. i learnt so much!
– cathy martin