Are you ready to take your business to the next level in a truly inspiring and historic setting? Then join us at our upcoming event, held at one of the most iconic and breathtaking venues in the city. By joining us this September, you'll be stepping into a space that is not only visually stunning, but also carries with it a powerful sense of inspiration and significance.
This time around MOMENTUM will be even bigger & better. Once more, you can look forward to an amazing night full of value, inspiration & a chance to network with some of NI's best. This is an opportunity to soak up the energy of this incredible space, and let us inspire and inform you to achieve new levels of success in your business for the upcoming year. ENTREPRENEUR EMPOWERMENT.
Gain insider knowledge on how to truly excel in business as you get to know the brains behind some of NI's best success stories.
MINDSET
RESILIENCE.
Our mission is to bridge the gap between business needs and mindset support, providing a unique platform where entrepreneurs can thrive, connect, and grow.
BUSINESS 
RESILIENCE.
Gain practical advice from marketing experts to help scale & amplify your business whether you're an established company already or simply starting out from your kitchen table.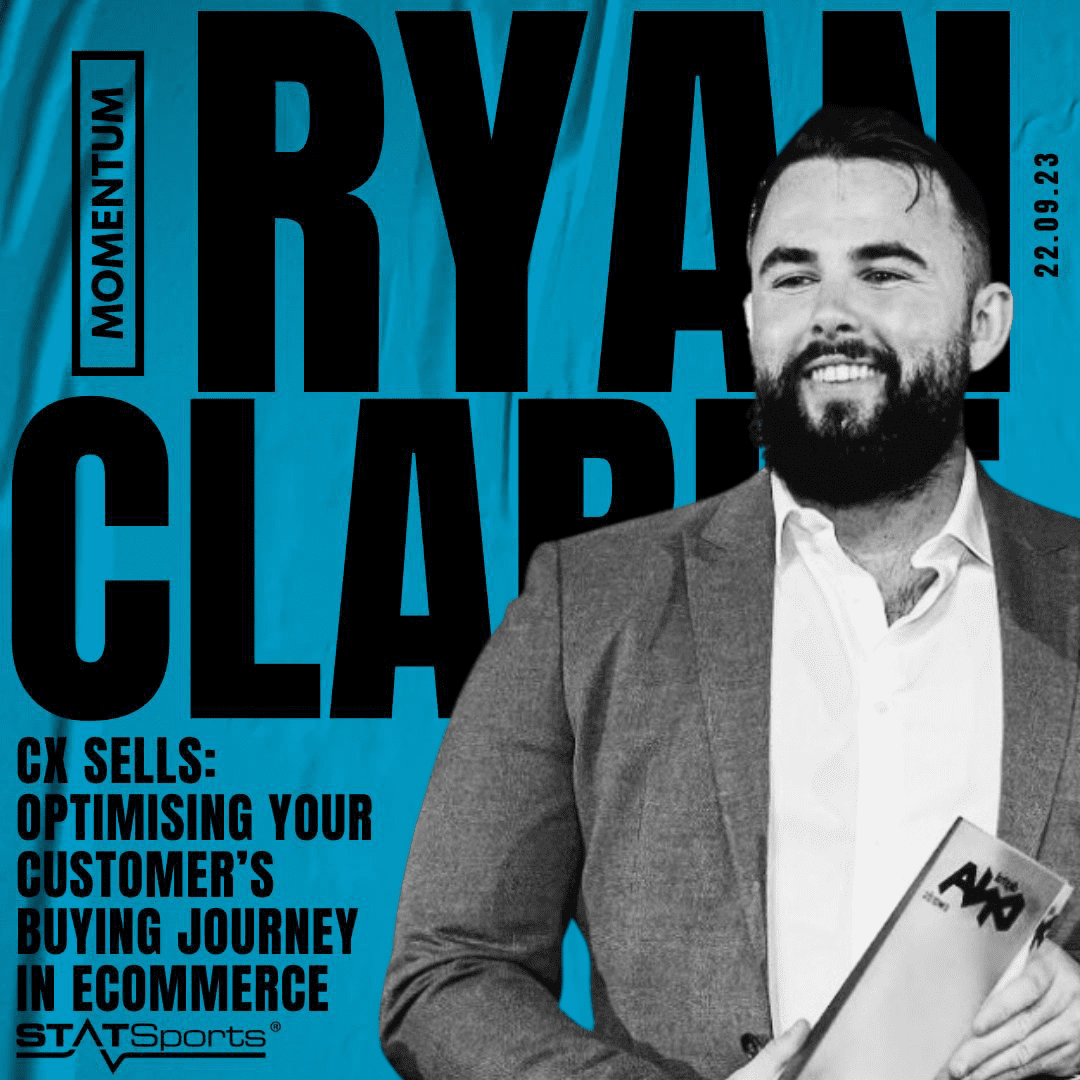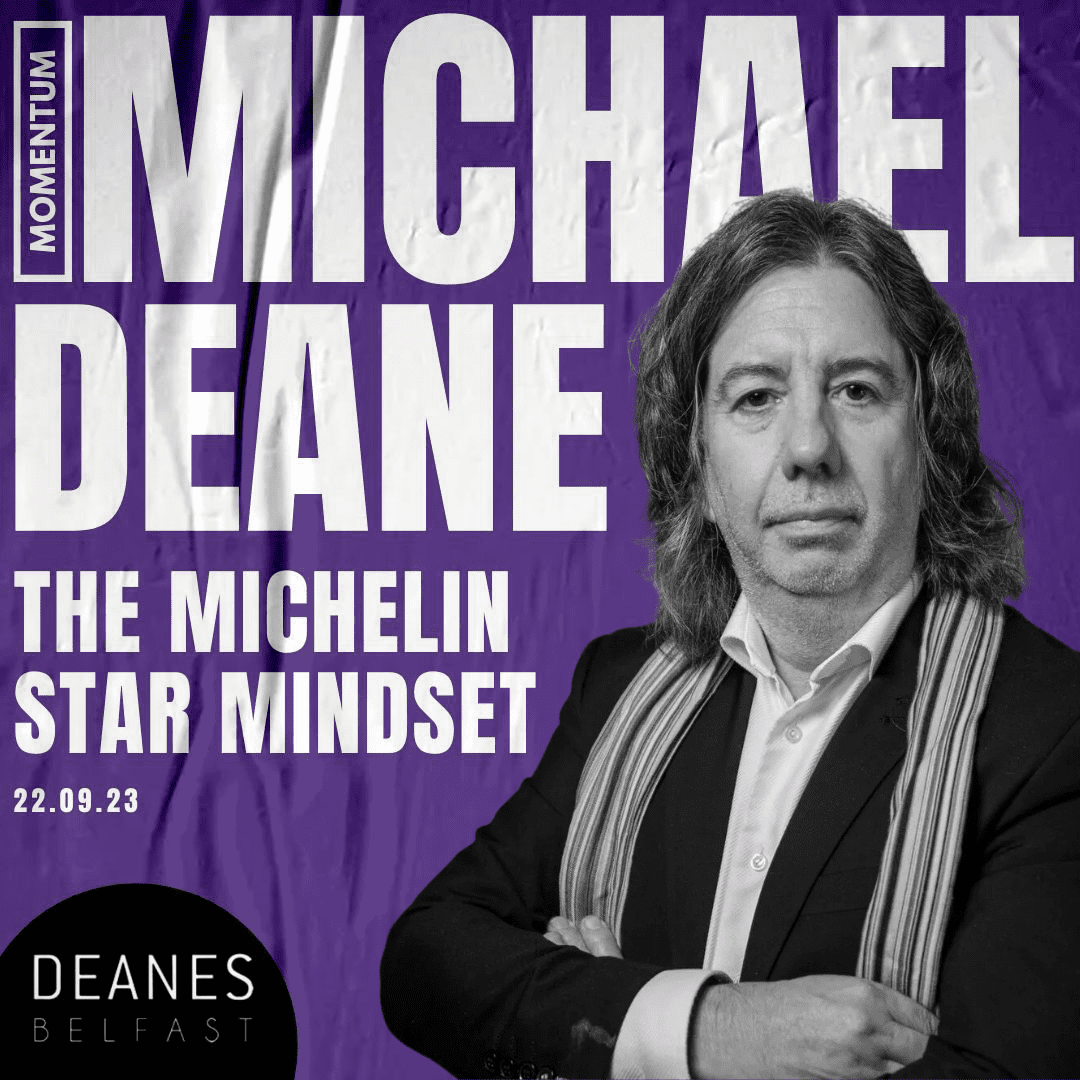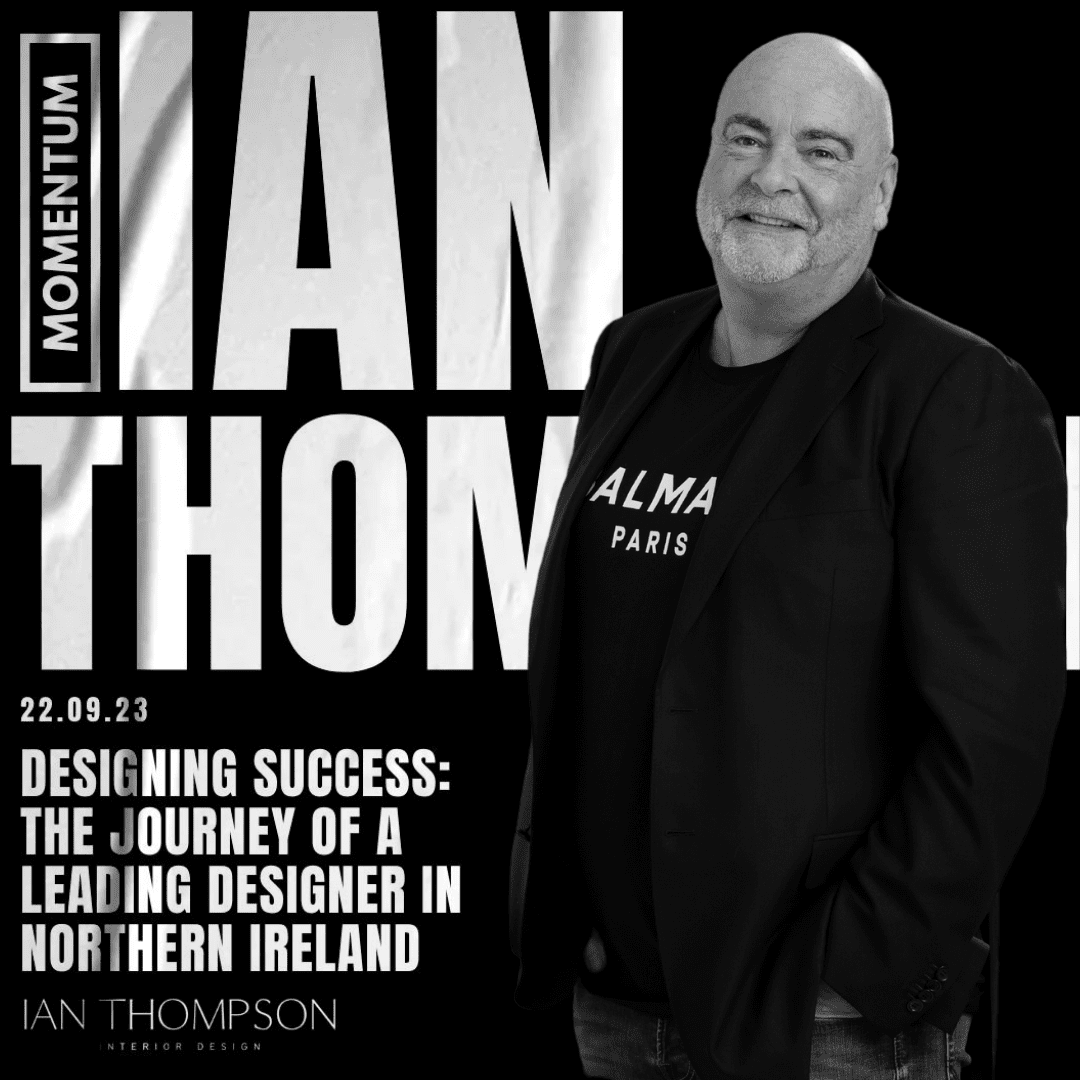 Access to a community of business owners, marketing professionals & ambitious minds
Prosecco/KOMBUCHA
Reception
6 Masterclasses from
Industry Leaders
Fire Performance
by Alias
Lots of Networking
Opportunities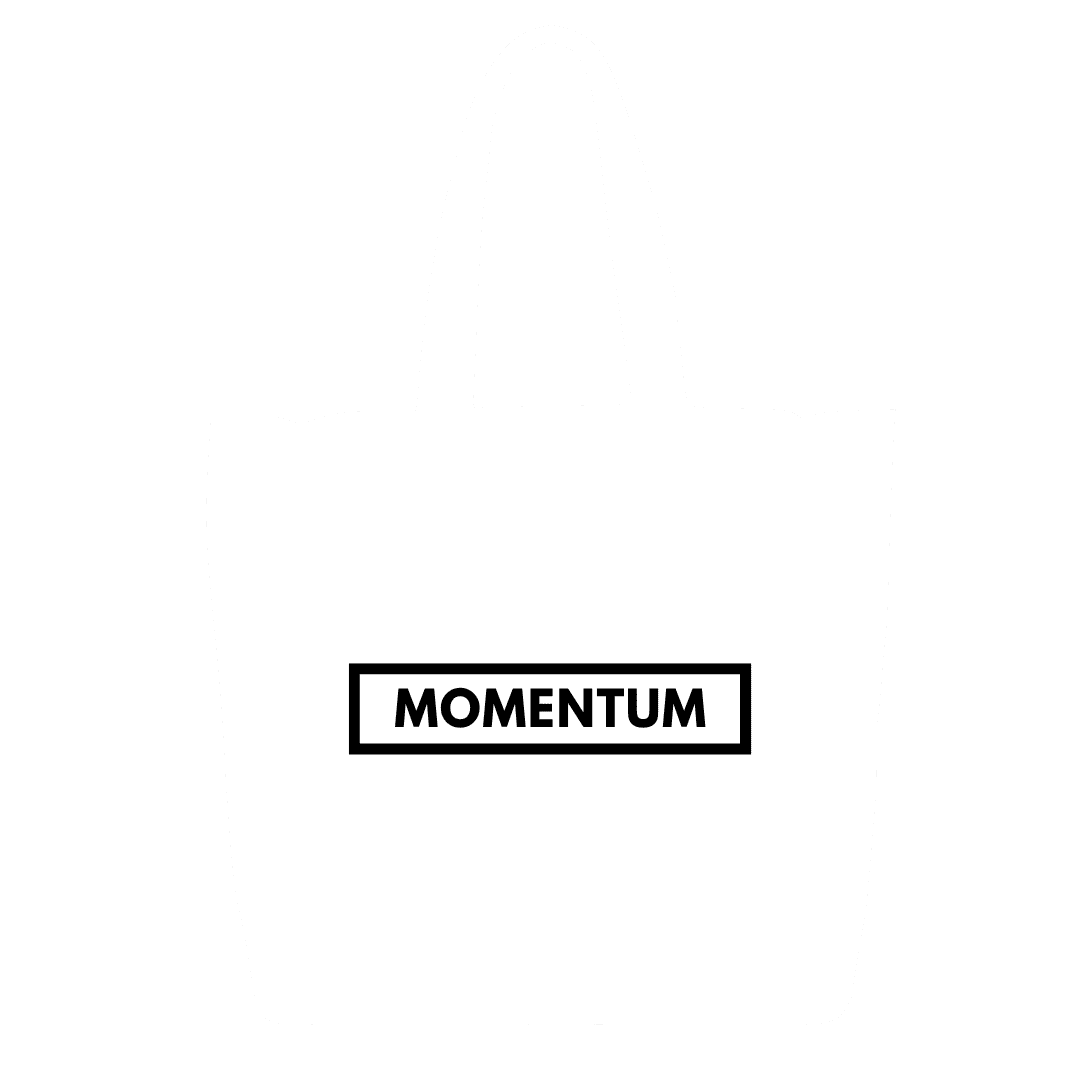 JOIN OUR COMMUNITY OF LIKE-MINDED PEOPLE.
A community of entrepreneurs, business owners, thought leaders & marketing professionals who are fueled by passion, curious at heart & determined to succeed.
An epic venue for an epic event.
The Ulster Museum explores the past, the present & the future through collections of art, natural science & history.
It champions diverse voices & new perspectives to promote positive change in society.
This is consistent with MOMENTUM's core beliefs. We search Northern Ireland for the finest in business & mindset to put together a night of tremendous value for anyone looking to grow their business.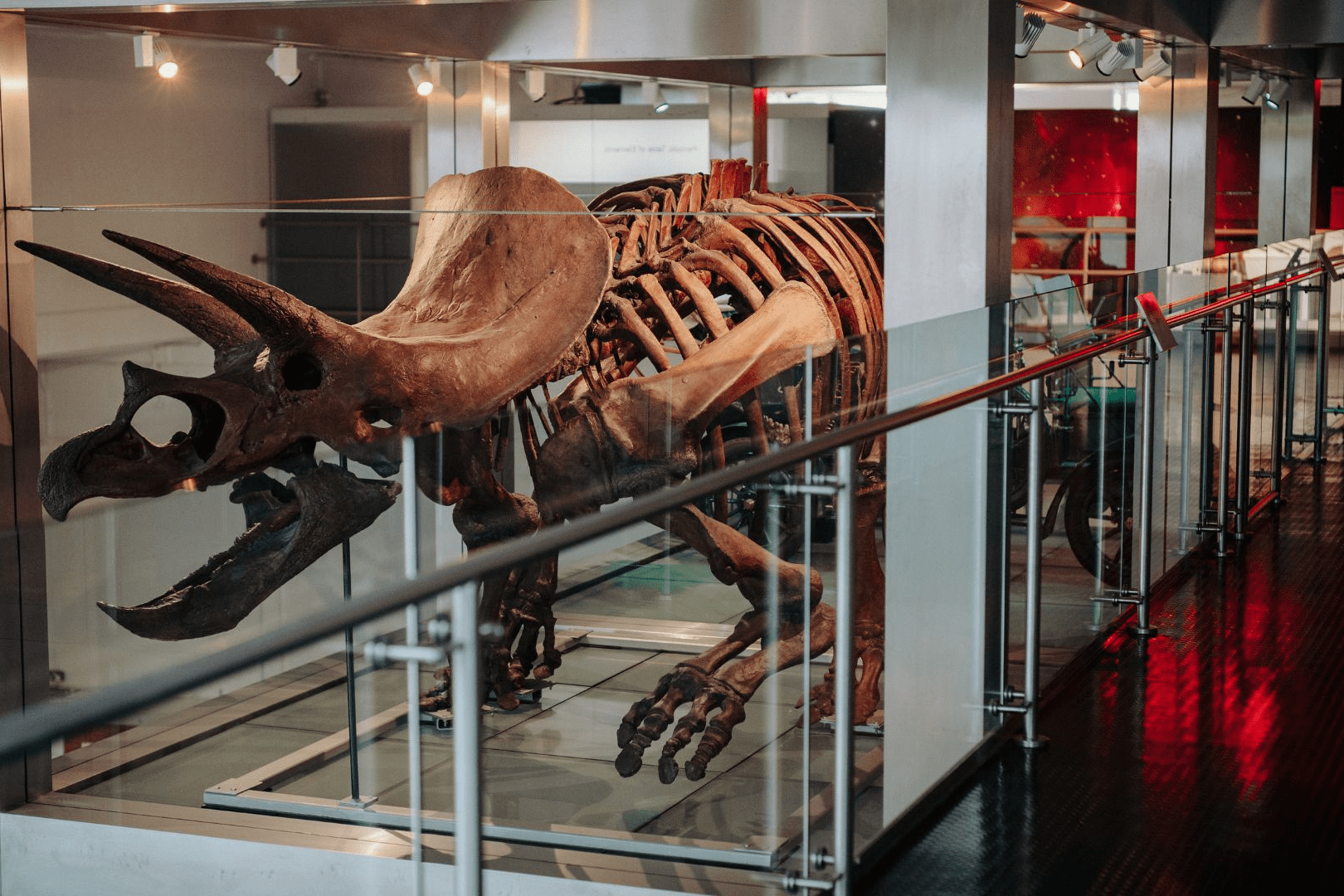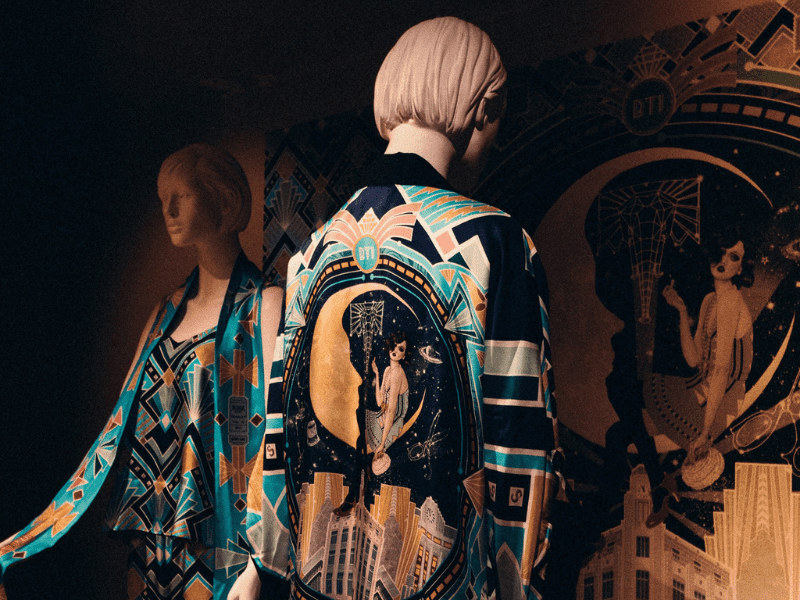 "When I'm in a room full of art, I feel so alive"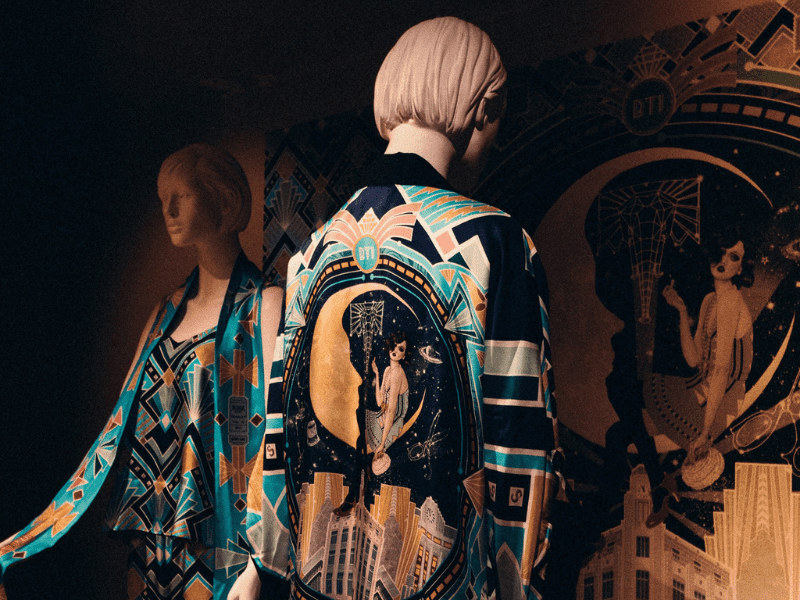 a space that inspires.
As you learn from top experts in your industry and network with other like-minded business leaders, you'll be surrounded by the grandeur and majesty of a venue that has has played host to some of the most influential local figures and events of our time.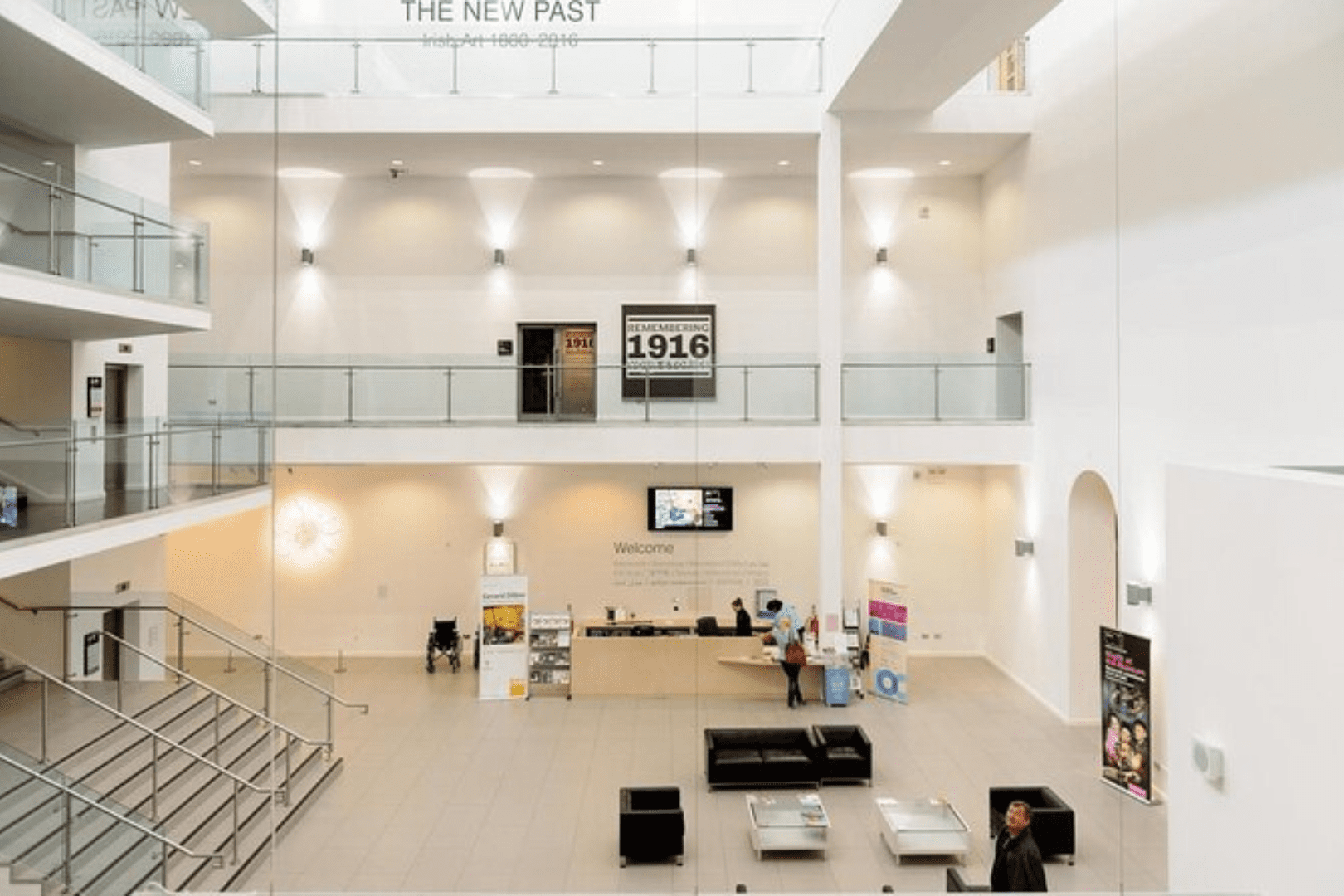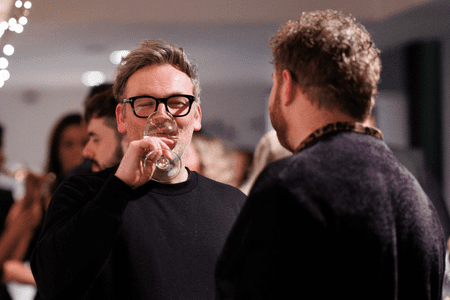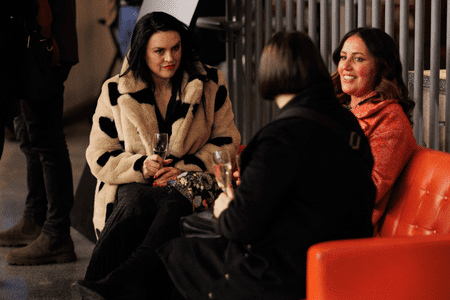 "The room was filled with so much opportunity. I've never been at an event where networking was so easy." – Nieve Taylor
"THIS WAS A GREAT NIGHT FOR BUSINESS OWNERS. THANK YOU FOR MAKING THIS HAPPEN AND ALL THE SPEAKERS. WE NEED MORE OF THIS, HELPING EACH OTHER TO SUCCEED IN ALL PARTS OF LIFE. WILL DEFINITelY BE BACK AGAIN"
– SR HAIRDRESSING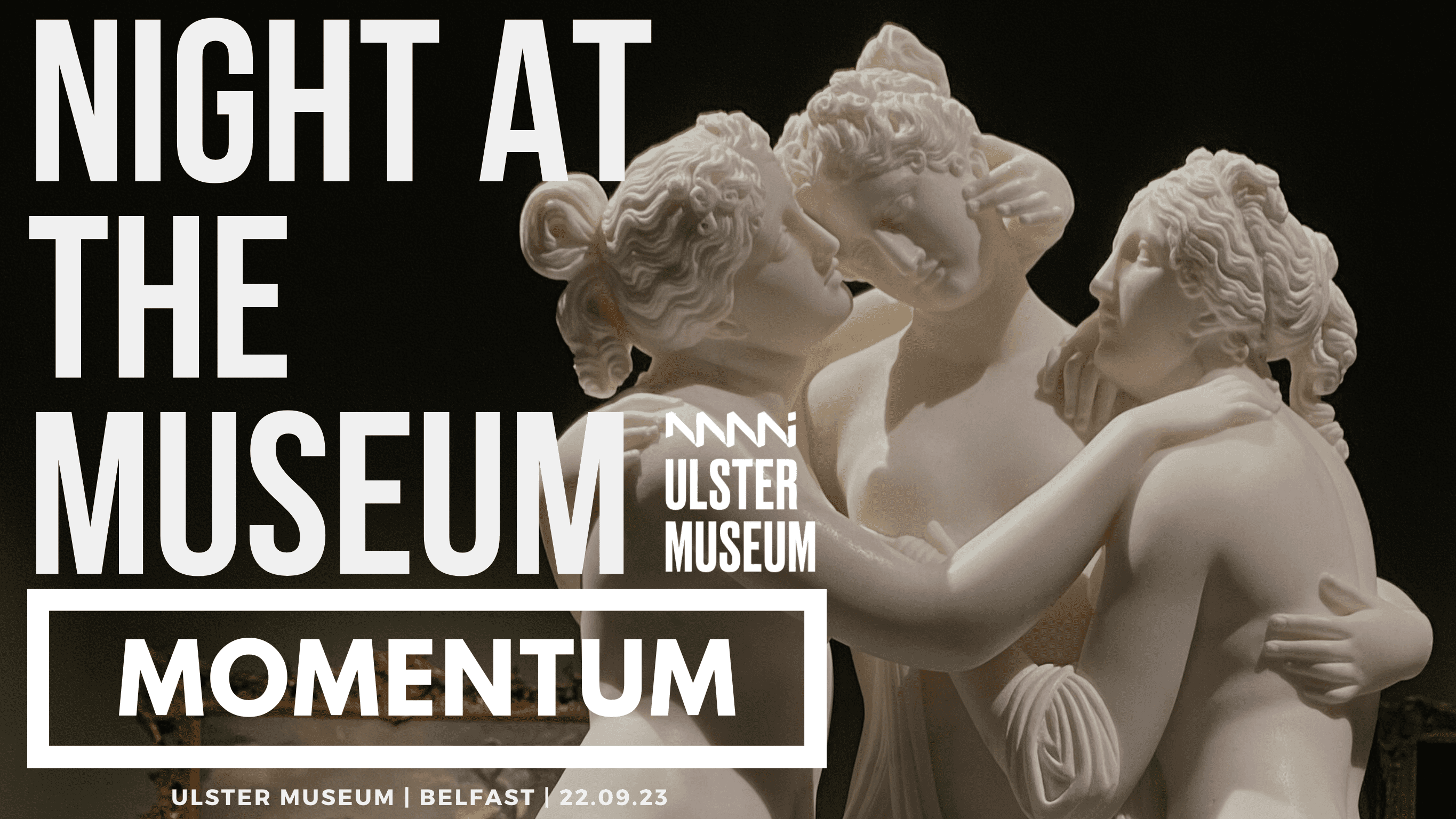 DON'T MISS OUT ON THE BUSINESS & MINDSET EVENT OF THE YEAR.
UNLOCK YOUR POTENTIAL.
"A little action often spurs a lot of momentum." – Noah Scalin