INTERESTED IN TAKING CENTRE STAGE?*
We pride ourselves on providing real value by putting real people, with real experience centre stage. We're always looking to collaborate with more founders, innovators, creators, marketing professionals and/or thought leaders to create engaging content for our attendees.
1. boost your personal brand.
Speaking at MOMENTUM will enhance your reputation as a leading expert in your field. We will promote you and your presentation to our extensive network of professionals, giving you exposure to a wider audience.
2. make a lasting impact.
Your words have the power to spark change and inspire growth. By sharing your knowledge and experience, you will be contributing to the personal and professional development of our attendees, leaving a lasting impression on their lives and careers.
3. unparalleled atmosphere.
The museum's awe-inspiring environment will set the stage for thought-provoking discussions and idea-sharing. As a speaker, you'll be part of an exclusive group contributing to the enrichment of our attendees' knowledge while being surrounded by the grandeur and majesty of a venue that has has played host to some of the most influential local figures and events of our time.
4. networking opportunities.
The event will bring together like-minded professionals and entrepreneurs from diverse industries, offering you the chance to expand your network and collaborate with potential partners, clients, and peers.
*NB: Please read down the page before applying.**
1. choose a niche
We want to ensure that our audience leaves with at least one practical tool or know how from each and every talk. We achieve this by asking our speakers to hone in on one very specific niche that they are an expert in. 
2. Keep it short
At MOMENTUM we ask that your presentation is no longer than 15-20 minutes long. This keeps your presentation focused and easily digestible.
3. good preparation
In other words, no winging it.
4. NO SALES PItches
MOMENTUM is 100% pitch-free. However, we do understand that you may be trying to fit a lot of information into a 15-20 minute talk. In which case all we ask is that you provide your contact details and any links to further information that might be of value to our audience.
meet our previous speakers.
LINDA STINSON
With over 15 years in the beauty industry, Linda Stinson is the founder of two global, award-winning beauty brands. Bellamianta & Iconic Bronze. 
"Self-made Entrepreneurship"
Domhnall nugent
A passionate mental health advocate, addiction facilitator & popular podcast host.
"Overcoming Adversity & the Human Side of Business"
Nieve taylor
Owner of Taylor Marketing, a specialist Facebook advertising agency.
"How To Stop Wasting Money on Ineffective Facebook Ads"
Niraj kapur
Bestselling author, sales coach & LinkedIn Top Voice. 
"How To Make LinkedIn Work For You in 2023"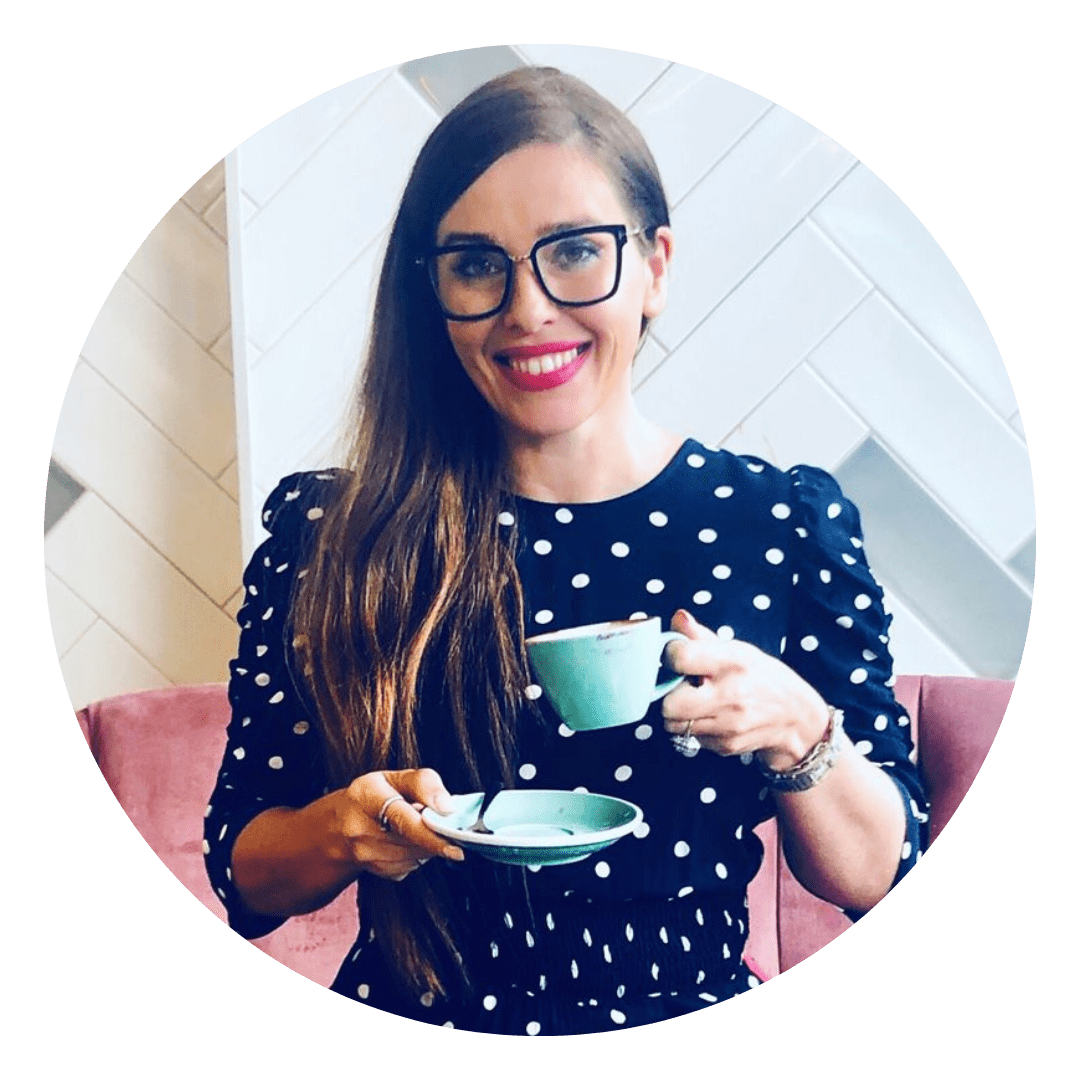 cathy martin
Founder of NI Blogger Brunch & owner of CMPR, Cathy Martin is the PR Queen & an influencer in her own right. 
"How To Unlock The Power of Influencer Marketing"
Warren Giffin
Owner of Gekkoshot, a Google certified partner & one of the longest established digital agencies in Northern Ireland. 
"Insider Tips to Dominate Google"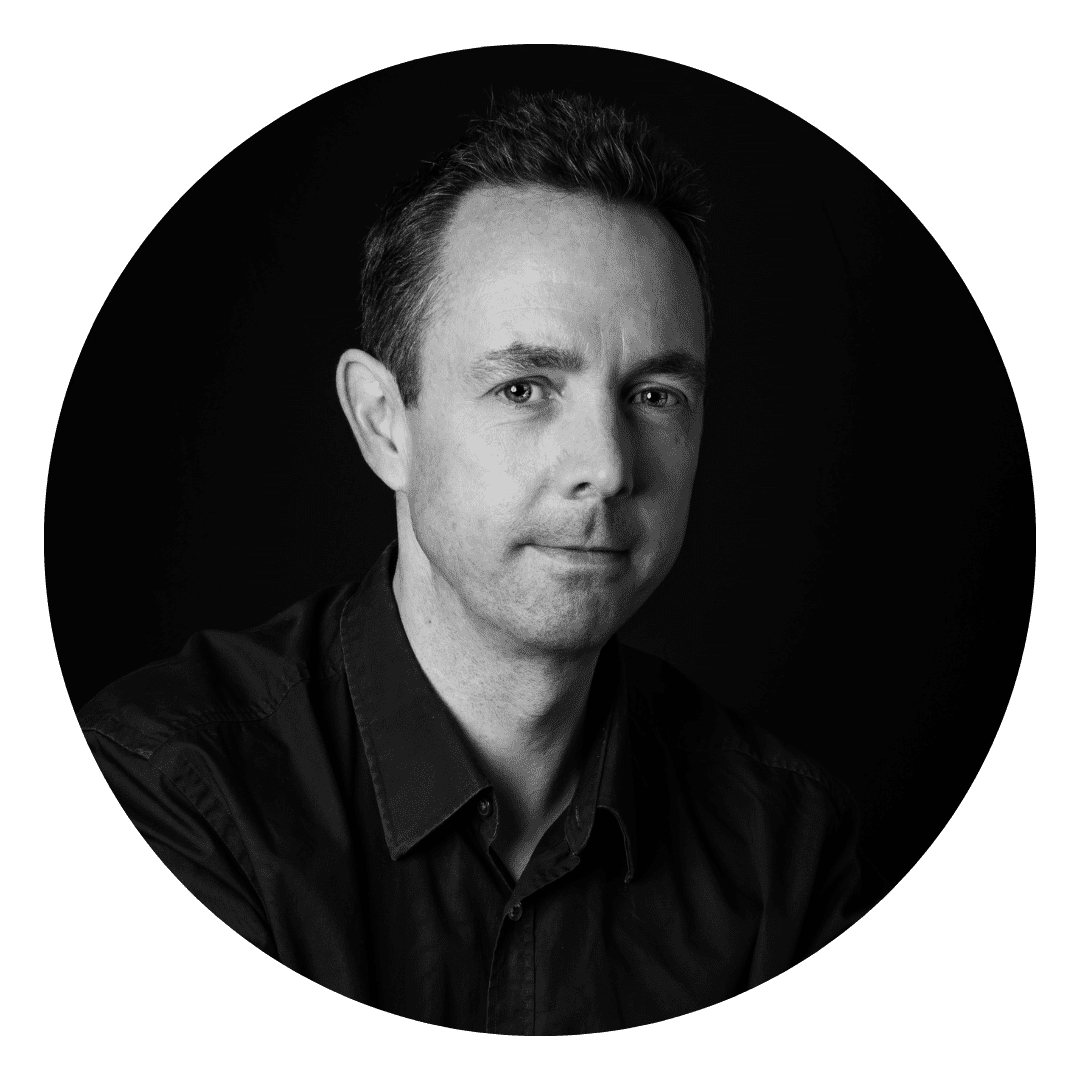 Philip milnes
For over 25 years Philip has crafted & transformed brands locally, nationally & internationally with one of his designs even making it onto BBC's Dragon Den.
"How To Build A Brand That Captures International Attention"
CHLOE HENNING
Co-Owner of VAVA Influence an influencer marketing agency – the first of its kind in Northern Ireland. 
"How To Unlock The Power of Influencer Marketing"
CIARAN MAY
Ciaran is the highly sought after mindset mentor & performance coach to some of Ireland's top professional athletes & business owners. He is also the owner of Natural Resilience Wellness Centre.
"Balance & The Olympic Mindset"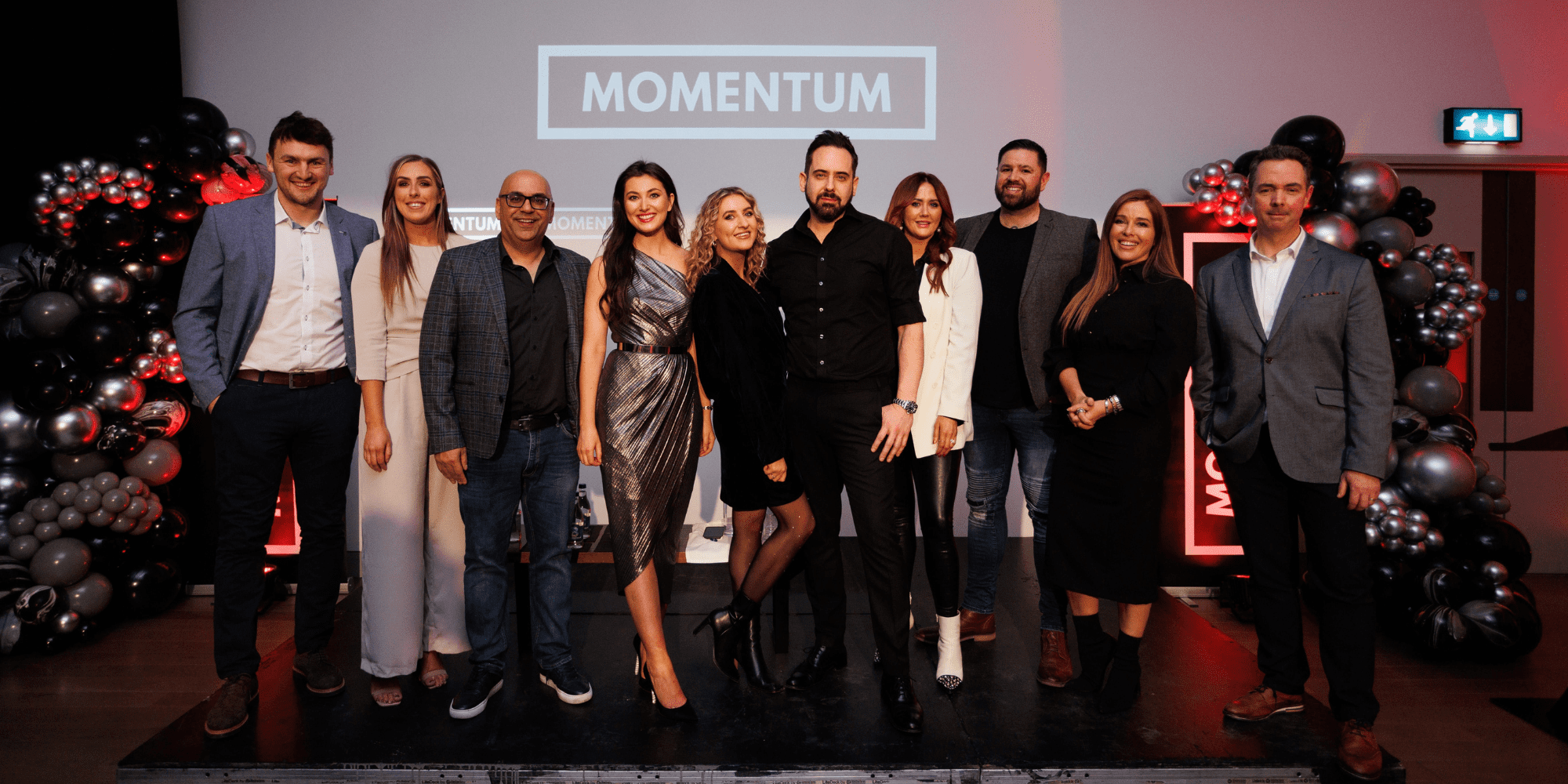 NIEVE |
TAYLOR MARKETING.
"The event was epic. People didn't even want to leave.
The room was filled with opportunity. I've never been at an event where networking was so easy.
Everyone is still buzzing days later. I'll definitely be coming along to the next one for sure!"
Momentum is a superb event to network with likeminded people. The variety of speakers was incredible and there was so much to learn from. The organisers made us feel comfortable, the event was well put together and I can't wait for their next event.
– Niraj Kapur
I'll be at the next one for sure. it was very cool, had a great vibe to it. next time i'm thinking after party also!
–  Gerard mcclinton (estate agent)
what an amazing event! listening & learning from so many speakers. great job bringing them all to one platform.
– Paddy McGurgan (Makeup Artist)
IT WAS AMAZING! WE REALLY ENJOYED IT AS WE NEVER DO ANYTHING LIKE THAT, SO IT WAS NICE TO ACTUALLY GET OUT FOR ONCE. CAN'T WAIT TO SEE WHAT THE NEXT ONE HOLDS!
– Nightowl Studio 
I had a great time and all the speakers were amazing. i'll bring the whole team to the next one 🙂
– crisscross removals
So delighted to have been part of momentum with a fantastic array of speakers. the event content & combined slideshow which all the delegates take home is literally a blueprint for how to create & elevate your business. i learnt so much!
– cathy martin
We look forward to the possibility of working with you and creating a remarkable event for everyone involved.